Regarding importing mask machine,
This is Kim from Green Trade International. As you know, the Covid-19 is spreading globally.
Some countries which is done disinfection successfully, there were sporadic infections locally.
Because of this, the demand for mask is growing. KF95,N95 masks are in need during winter,
Dental masks are in need during summer.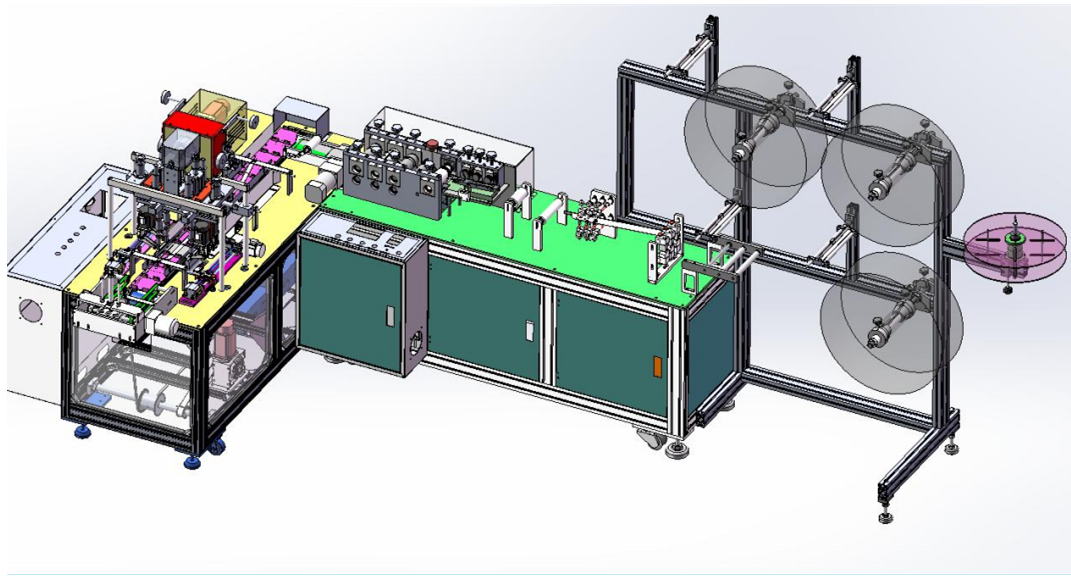 Due to covid-19, air travel is limited and there is a lot
of attention for expanding quarantine manufacturing facility in each country.
In China, the technology of mask manufacturing has improved since covid-19
The quality of mask depends on how precise the machine works and the quality of fabrics.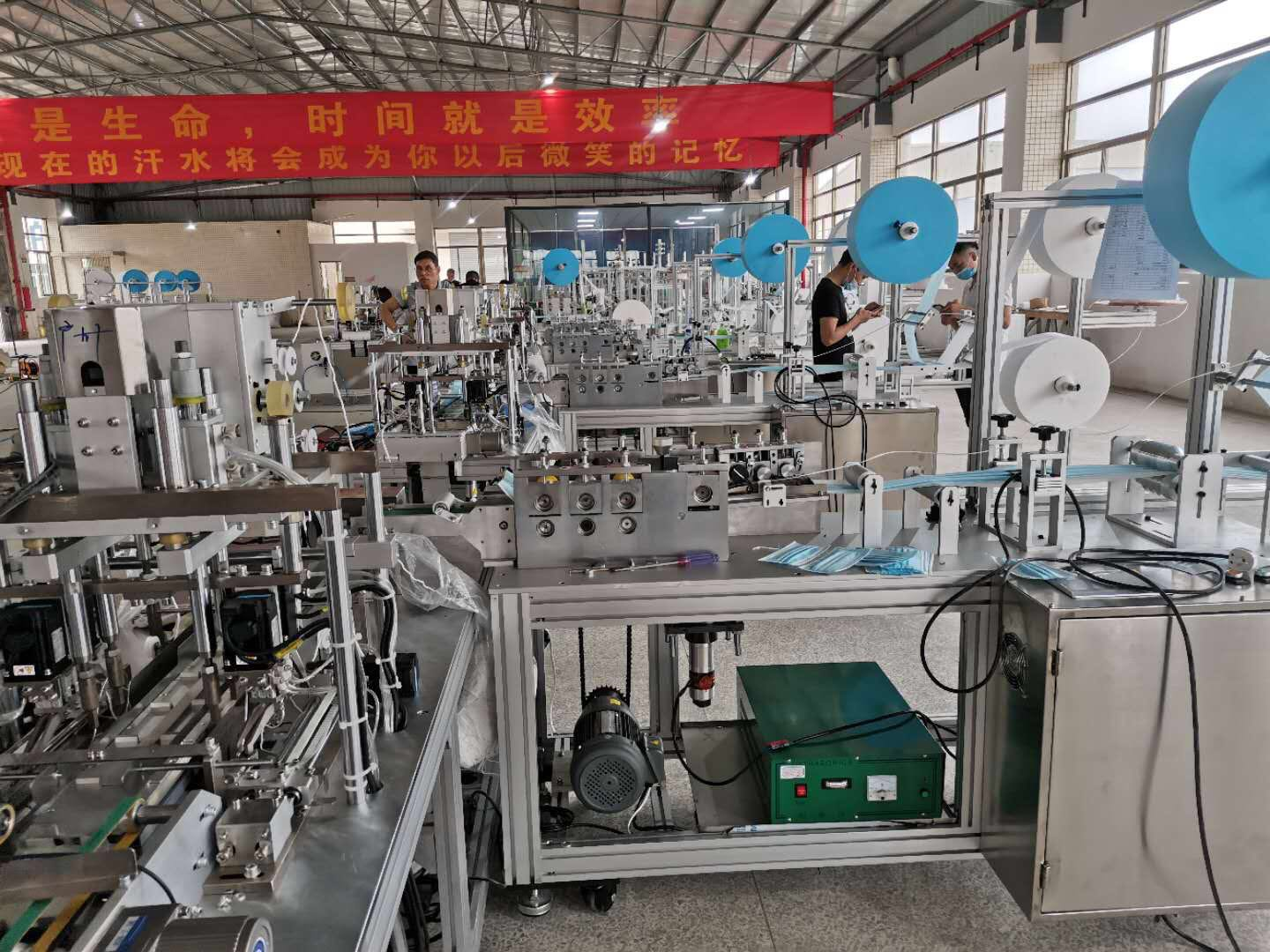 Recently in China, Fifth generation mask equipment has introduced a machine than can produce 80-110 per minute for dental masks. when importing mask equipment, there are something to be consider as follows.
1. Production Capacity: How many pieces can be produced per min?
2. Generation - The latest fifth-generation mask installation features a servo motor in the earring area, which uses sensors, pneumatic, and servo motors to neatly attach the mask crab earrings to reduce the defect rate.
3.Consumables - Rotational moulds are important in the mask machine. This mold is normally to be exchanged for 5 million sheets of dental masks.
4.Factory Check - In China, more companies are suddenly manufacturing mask machines ahead of the Covid-19 situation. In the case of a mask machine factory, it is safe to refer the automated facilities to the company that has previously specialized in manufacturing them. Also, it is advantageous to check the manufacture of the machine through continuous on-site inspection.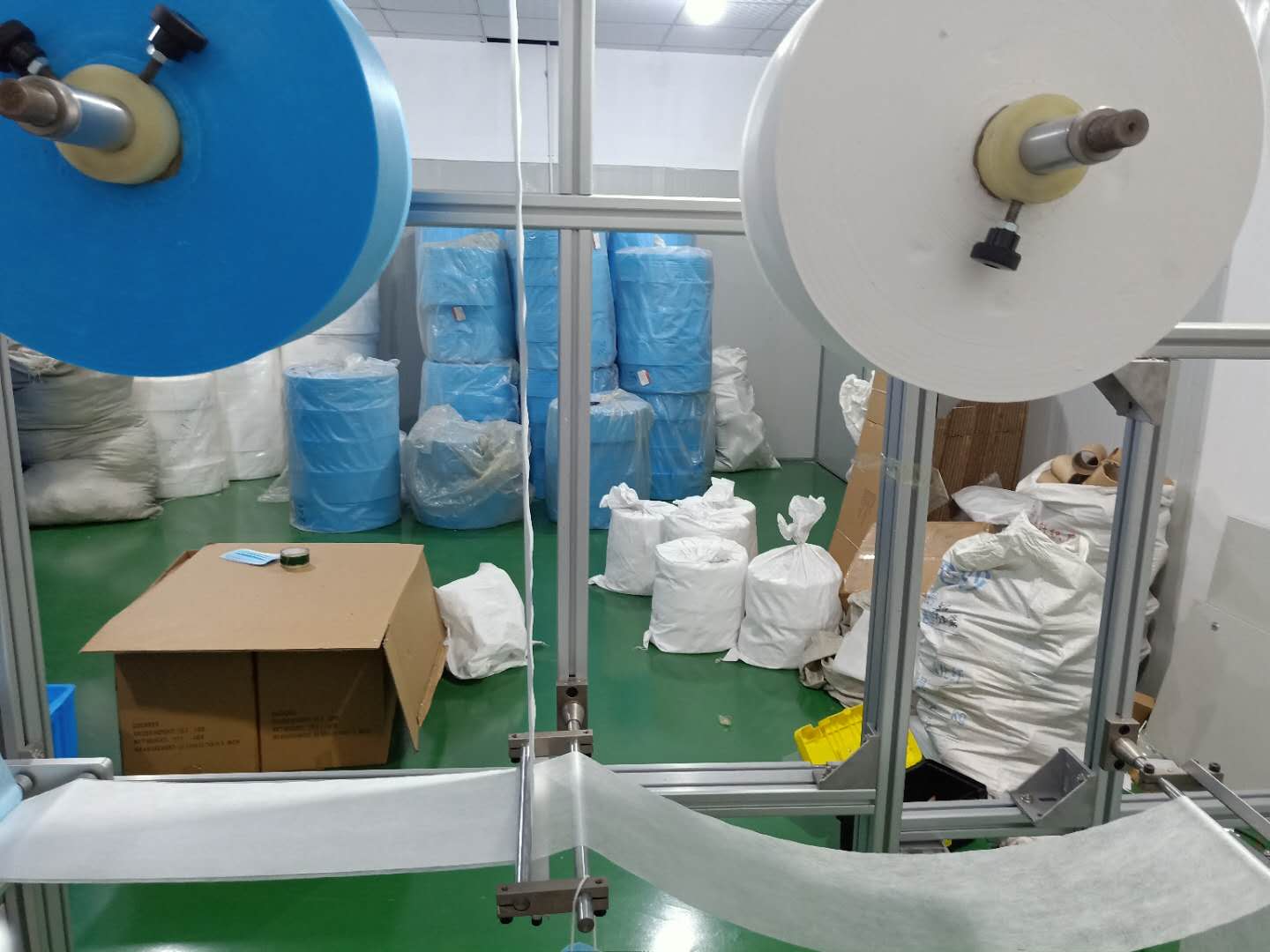 5. Import and Export forwarding,Customs
In terms of machine import, we need to proceed smoothly with shipping. The documents needed for import and export, computer processing,shipping,etc. should be handled smoothly.
Also, HS code must be accurately checked when importing so that it can be processed without any problems in the customs section.
6. Machine Installation
Currently, due to Corona, visa issuance and flights of each country are restricted. The mask machine is relatively simple to set compared to other machines.
However,it is safe for an engineer specializing in machinery to install in an imported country.
The manufacturer provides video,manual,etc. related to machine installation.

* Green Trade is a trading company that conducts import and export of machinery and equipment in Europe, the United States, China, Korea, etc.
We help you with the necessary parts for importing machinery and equipment. From market research to contract, order, forwarding, etc., we help you with the necessary parts.
Contact us. kimsketch@naver.com